I have forgotten my password for my Premium Membership account. How can you help me?
If you have forgotten your password, you can easily reset it by visiting the Sign-in page of your Premium Membership account and clicking on "Forgot Password". Please submit your registered email address in the pop-up and our system will automatically email you your password reset link.
Please ensure that you know your registered email address so that we can identify your membership account and send you the password reset link. If you have forgotten your registered email address, then read this.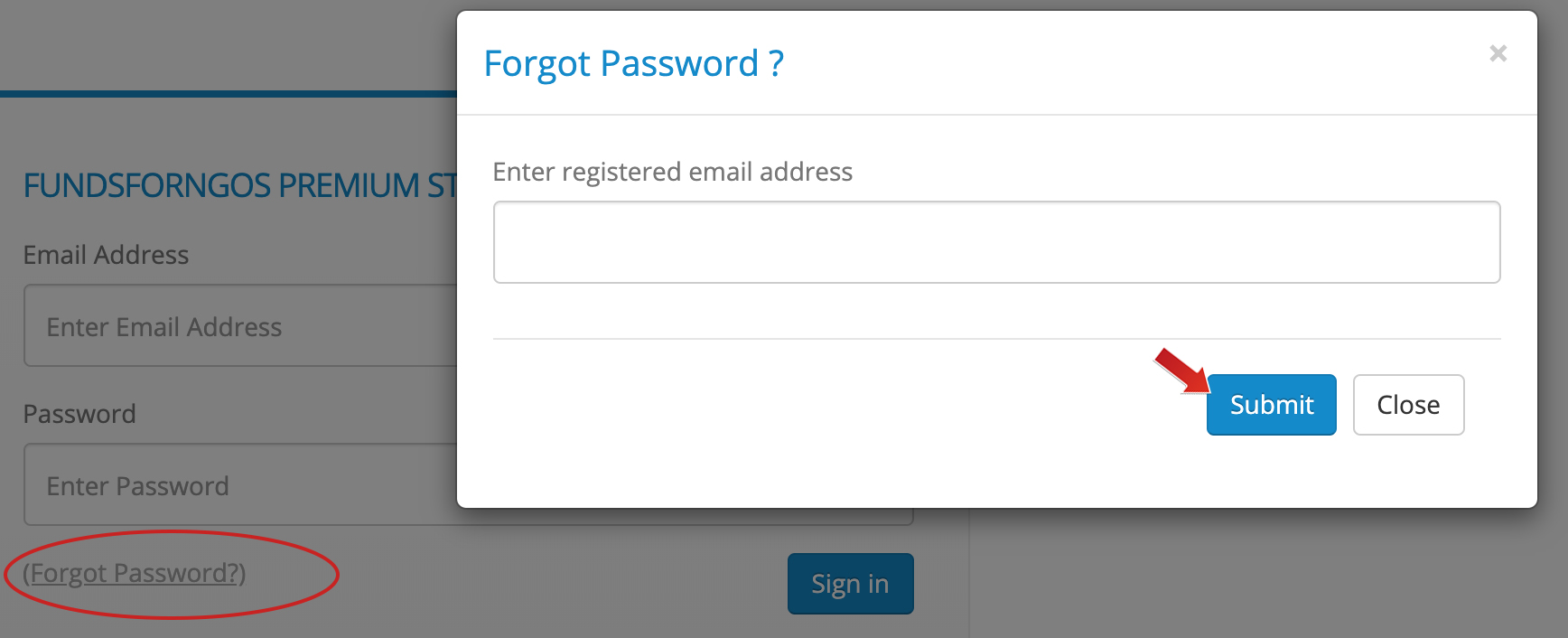 Sometimes, our messages can land up in your spam folder or blocked emails. So please make sure that you check these folders for any missed emails from us.