Where can I view Sample Proposals?
Sample proposals can be viewed here or by navigating to "Sample Proposals" in the menu.
Sample proposals have been submitted by successful grantees from around the world. As this material may be subjected to copyright, we are unable to offer them as direct downloads. But you are free to sign in and view them anytime.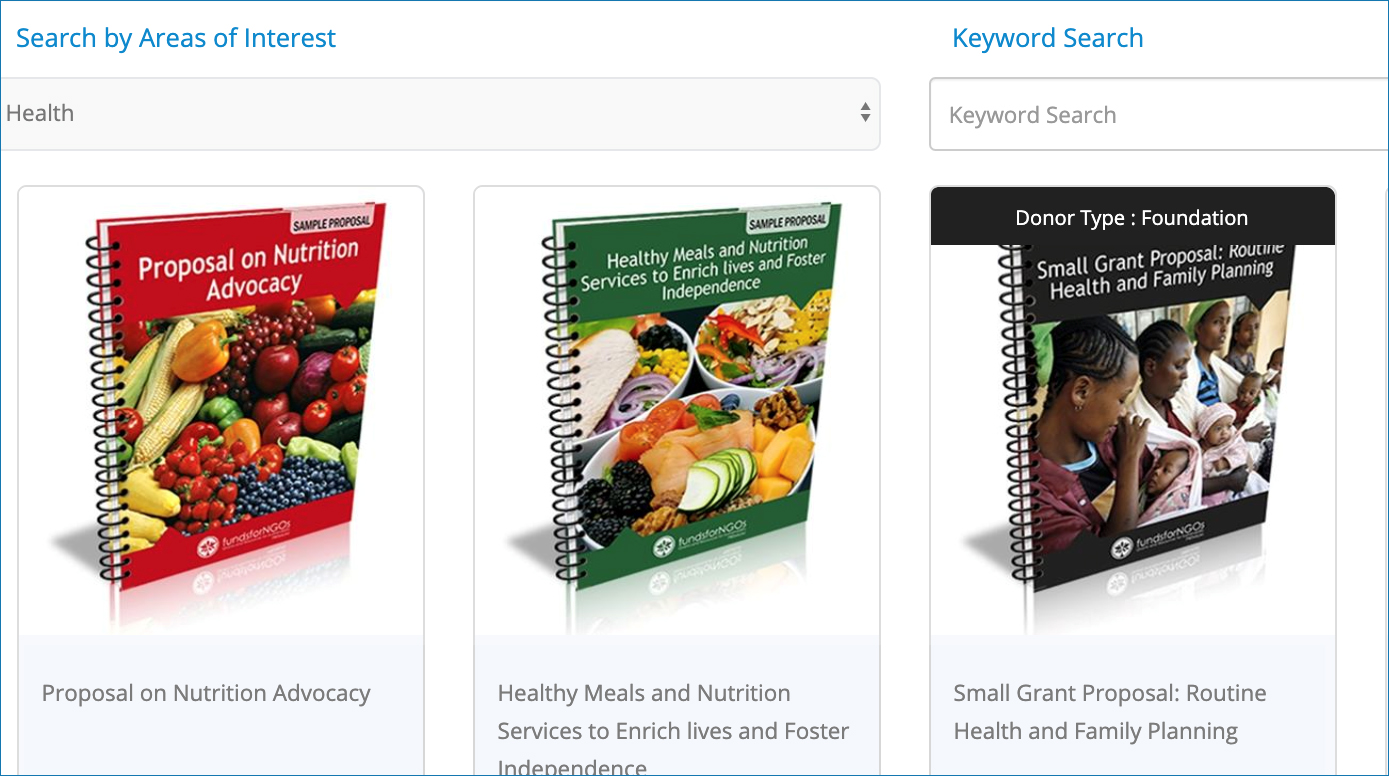 Video Tutorial: